CHILL BEATS TO VIBE TO (in the HANA room)
Home »

CHILL BEATS TO VIBE TO (in the HANA room)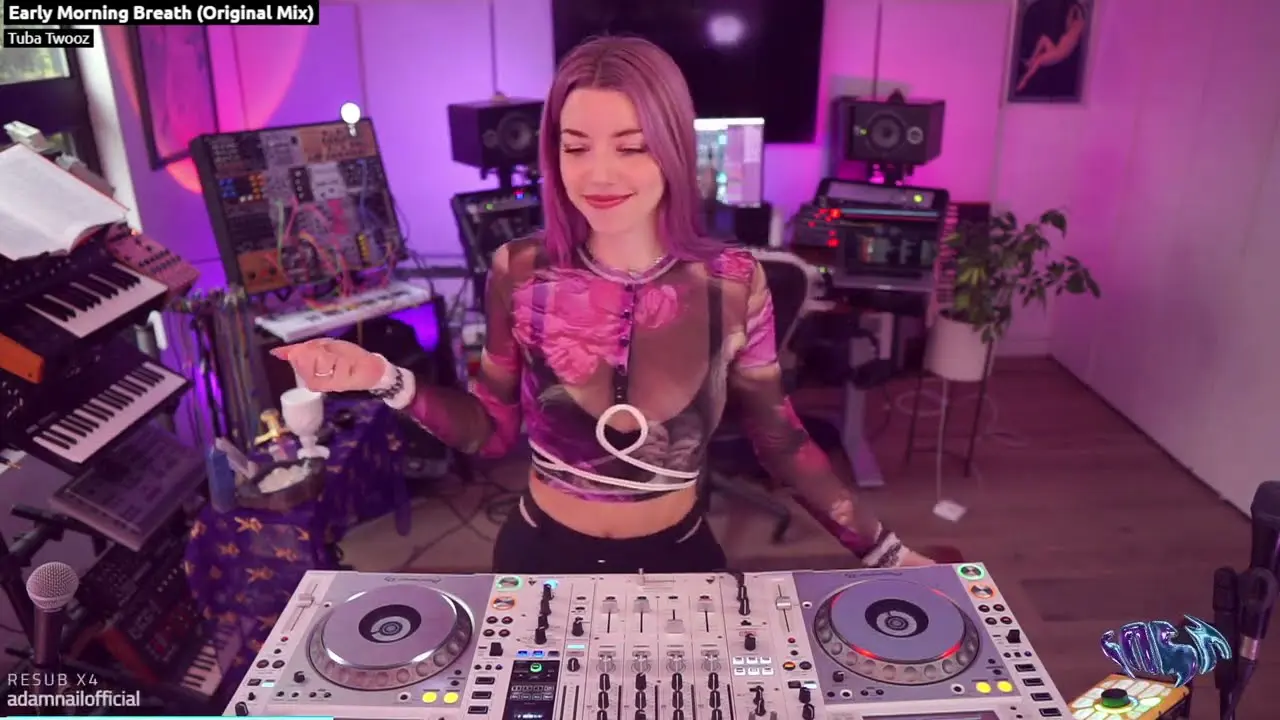 Related Articles
vcl

, , Video Mix, 0

---

Keep the comment section respectful. Any form of hate speech is not welcome. If you do not comply with...

vcl

, , Video Mix, 0

---

Enjoy this? Please Subscribe: http://mixm.ag/L8j8ta For more CICI: https://soundcloud.com/cici-cavanagh CiCi in The Lab Mumbai with Budweiser. Mixmag and BUDX...

vcl

, , Video Mix, 0

---

► Subscribe to our YouTube Channel: https://btprt.dj/meo4kp Check out Fernanda Martins direct from Brazil, as we go LIVE for...

vcl

, , Video Mix, 0

---

·Date: 13.10.2018 ·Artist: Caal ·Party: Closing Party ·Venue: Amnesia Ibiza ·Camera editing: AllaboutibizaTv ·http://www.Allaboutibizatv.net Follow us: ·Facebook → https://www.facebook.com/AllaboutibizaTv...