Elektric Park Festival is an electronic music festival held in Chatou, France. The festival was created by French DJ and producer Joachim Garraud in 2011, it has grown in popularity over the years, and now attracts over 30,000 people each year.
Each year the festival takes place on the Île des Impressionnistes, a beautiful island in the Seine River. The festival grounds feature five stages, each with its own unique sound. The lineup typically includes a mix of international and local artists, representing a wide range of electronic music genres.
Music Information
It is a real pleasure to have so many differents music styles at the same place !
On the 13th edition we could listen to :
At the " Yallow Stage " : (Mainstream)
" Robin Shulz " , " Feder " , " Joachim Garraud "
At the " Red Stage " : (Hardcore / Hardstyle)
" Damien RK " ,
At the " Black Stage " : (Techno)
" Agoria " , " Rebekah " , " Oxia "
Technical Information
To be honest we really think it is the best french electronic music festival, the screens at the "Yellow Stage" are just simply amazing and it is a really high technology.
The festival seems to use the best technologies actually available for the biggest events all over the world, it is a good way to discover what the french technology is able to do.
Lot of activities all arround the festival
In addition to the music, Elektric Park Festival also offers a variety of other activities, such as food trucks, bars, and a Ferris wheel. The festival is a great way to experience the best of electronic music in a beautiful setting.
You can find in the festival many differents places to chill or to buy drinks, to eat or lot of marchandising stuff which is a great way to bring back memories with you at home.
Financial Information
The financial information for Elektric Park Festival is not publicly available. However, it is estimated that the festival generates over €1 million in revenue each year. The festival's revenue comes from ticket sales, sponsorships, and merchandise sales.
Pictures Yellow Stage / Red Stage / Black Stage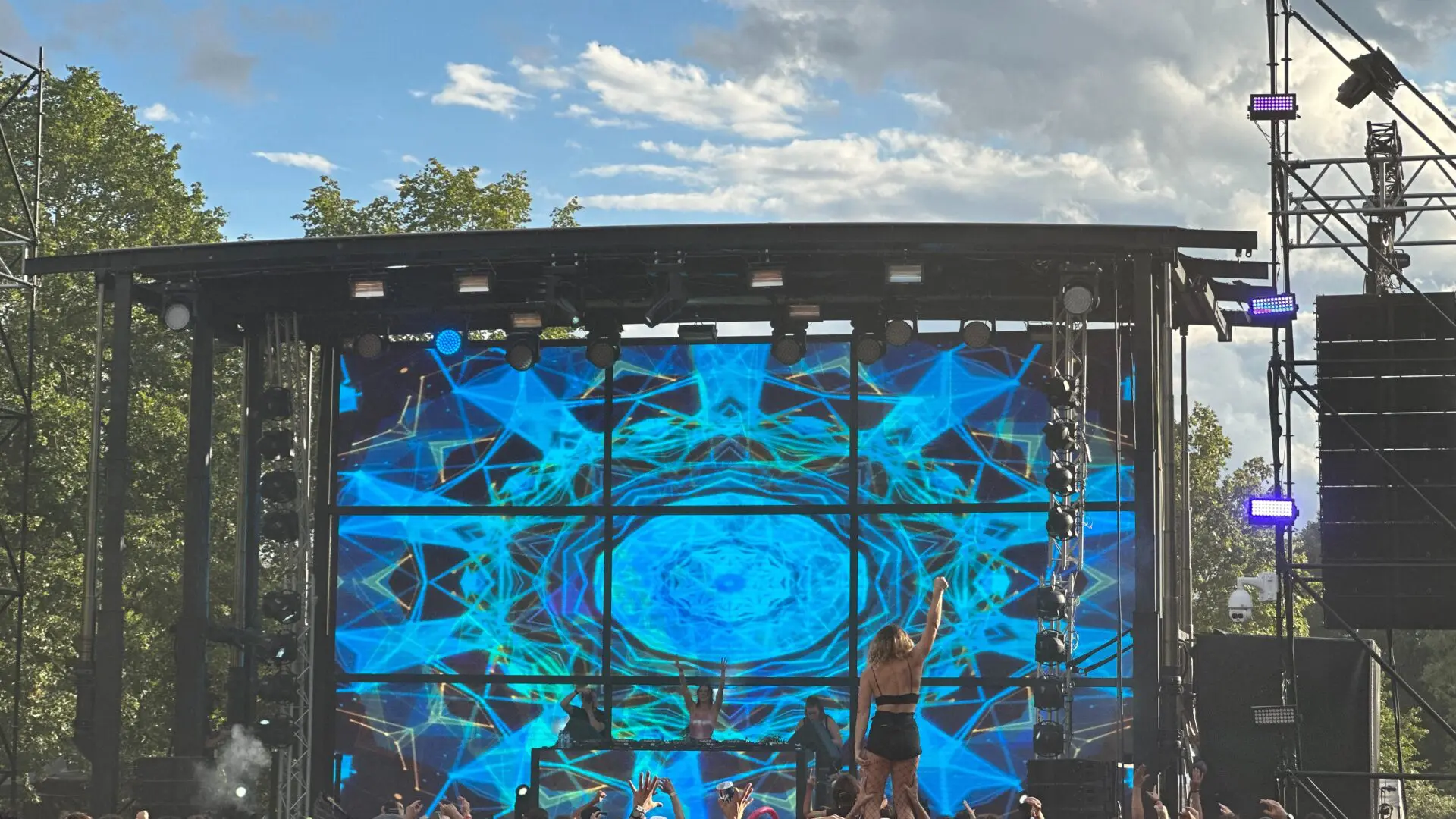 Tags:
elektric park festival
joachim garraud
music festival
Comments
comments