Live From Earth Klub – Bauernfeind / August 7 / 7pm-8pm
Home »

Live From Earth Klub – Bauernfeind / August 7 / 7pm-8pm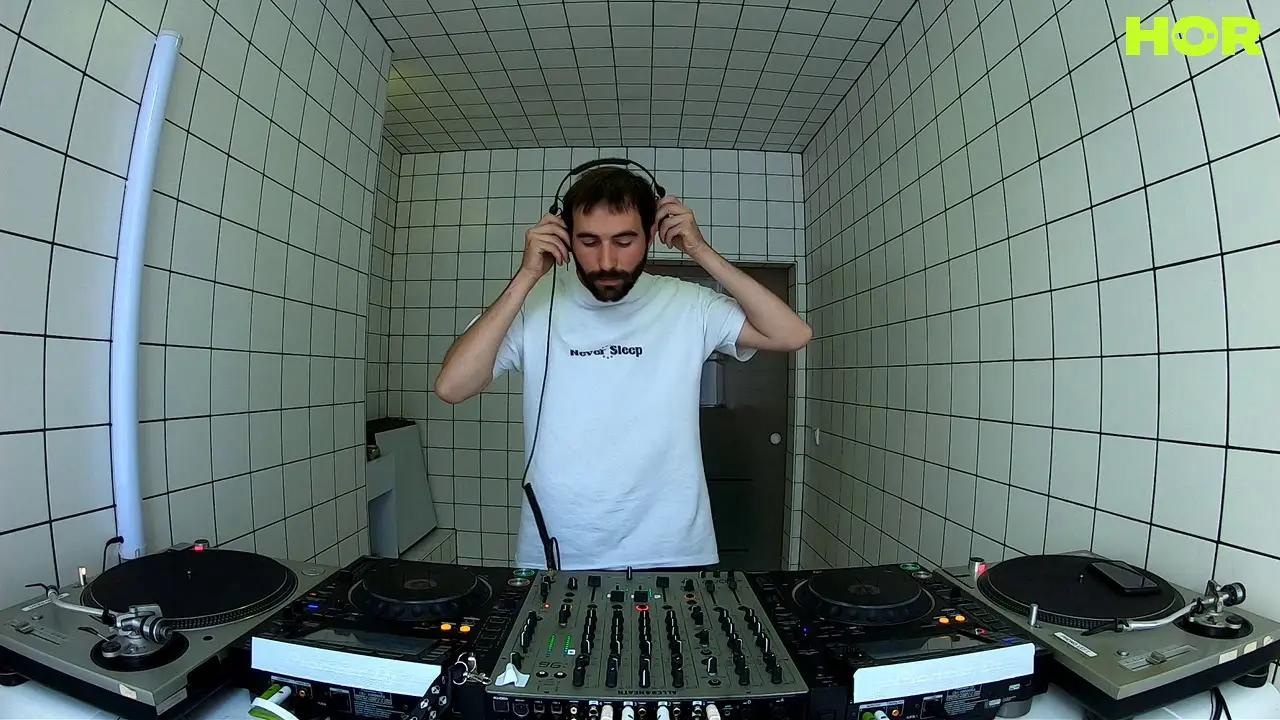 Related Articles
vcl

, , Video Mix, 0

---

Keep the comment section respectful. Any form of hate speech is not welcome. If you do not comply with...

vcl

, , Video Mix, 0

---

Berlin-based producer and OFF Recordings founder, Andre Crom dissects his latest Tronic track 'Ready 2 Jack', explaining the production...

vcl

, , Video Mix, 0

---

DJ Paulette plays an exclusive 60 minute DJ set for the alternative Top 100 DJs virtual festival If you...

vcl

, , Video Mix, 0

---

Please give what you can to this urgent appeal for Choose Love's Ukraine Crisis Appeal: https://bit.ly/ReconnectUA ► Subscribe to...

vcl

, , Video Mix, 0

---

Enjoy this? Please Subscribe: http://mixm.ag/L8j8ta For more Seb Wildblood: https://soundcloud.com/sebwildblood Upcoming shows at Elsewhere: https://www.elsewherebrooklyn.com/events/ Seb Wildblood house set...

vcl

, , Video Mix, 0

---

A venture to reconnect with the journey element of DJing through longer sets without musical limitation, E:DIMENSION kicked off...