According to the results of one study, it is estimated that around 1.5 billion people listen to electronic dance music now. Despite the problems facing the EDM industry during the pandemic, this particular sector grew by over 70% in 2021 to $6 billion.
Despite some suggestions that EDM was stagnating a few years back, there has been something of a resurgence with more people attending festivals and downloading music. One of the biggest stars, and often referred to as the Grandfather of EDM is David Guetta who has a net worth of $150 million. Perhaps this is not so surprising when you consider that he has sold over 65 million singles and 10 million albums.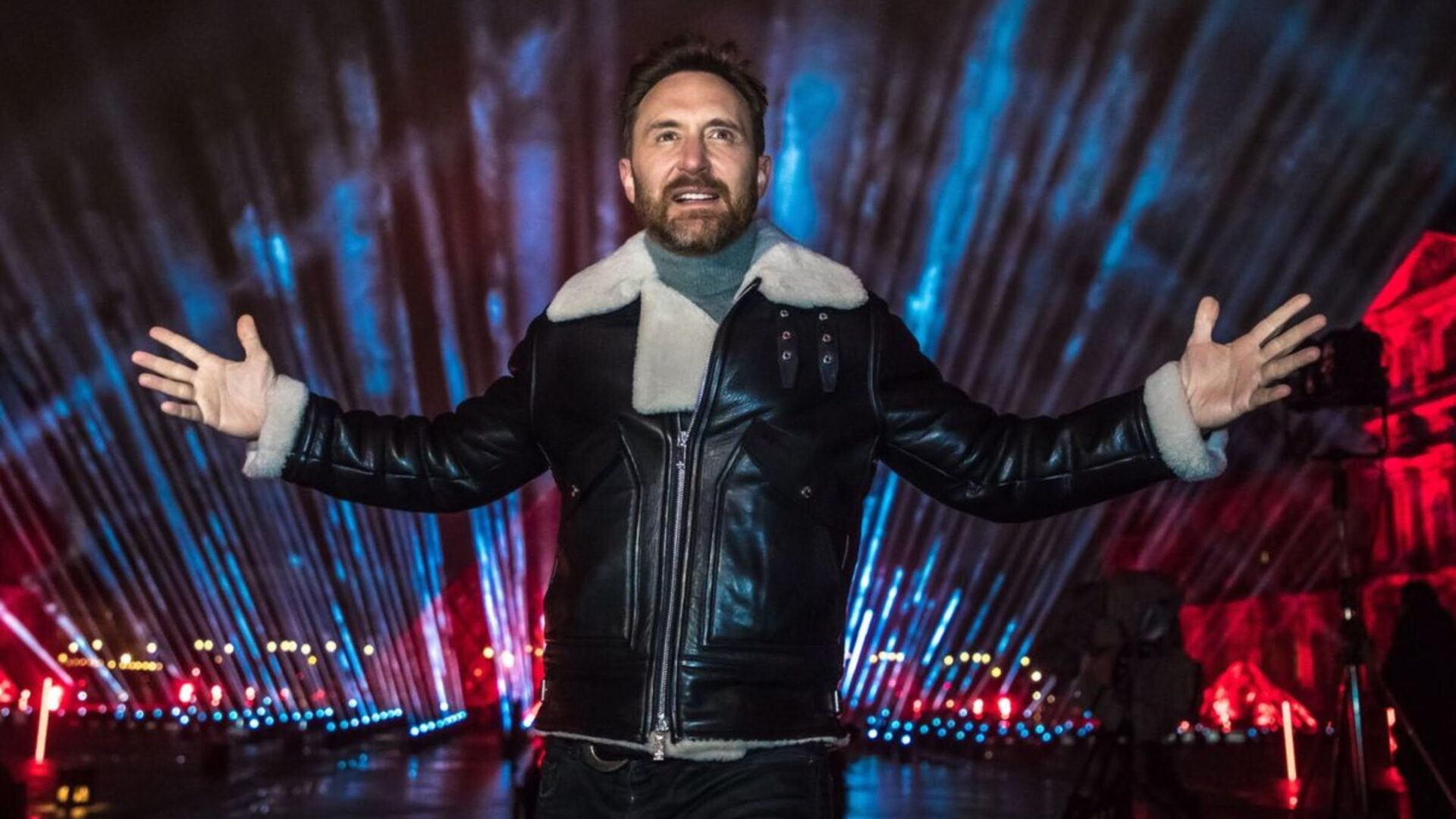 One of the most popular EDM festivals is Tomorrowland, and this attracts around 600,000 individuals each year. But, when it comes to smaller events such as wedding receptions, is EDM a good choice, and could it be combined with more traditional cover bands?
Live music events aren't limited to guitar-based bands or a single musical genre. As mentioned above, EDM is a major part of the music industry and has its own dedicated festivals. All live music venues suffered during the pandemic as social restrictions and lockdowns were introduced. But, now normality has somewhat resumed, and the live music industry is growing stronger. One prediction is that the industry will fully recover by 2023, and by 2025 live music industry's revenue will be over $30 billion.
Of course, this takes into account major concerts and gigs. At the lower end, there are working cover bands playing smaller private events.


Not only can you put both types of entertainment together at your event, but it might be very beneficial too. There are thousands of working musicians in the US, UK, and Australia, so hiring live Brisbane bands isn't going to be an issue, and neither is finding a solid DJ. Putting on live music during the first part of an event can help to warm up the crowd, and introducing EDM, later on, will ensure everyone, hopefully, is dancing.
There may be certain events where EDM may come as a surprise to some guests; a Bar Mitzvah for example. But, generations and trends change so there's no reason why EDM couldn't be used in a host of ways. While you can't host something like Decadence Arizona you could arrange a smaller-scale local festival that could use a combination of live bands and EDM.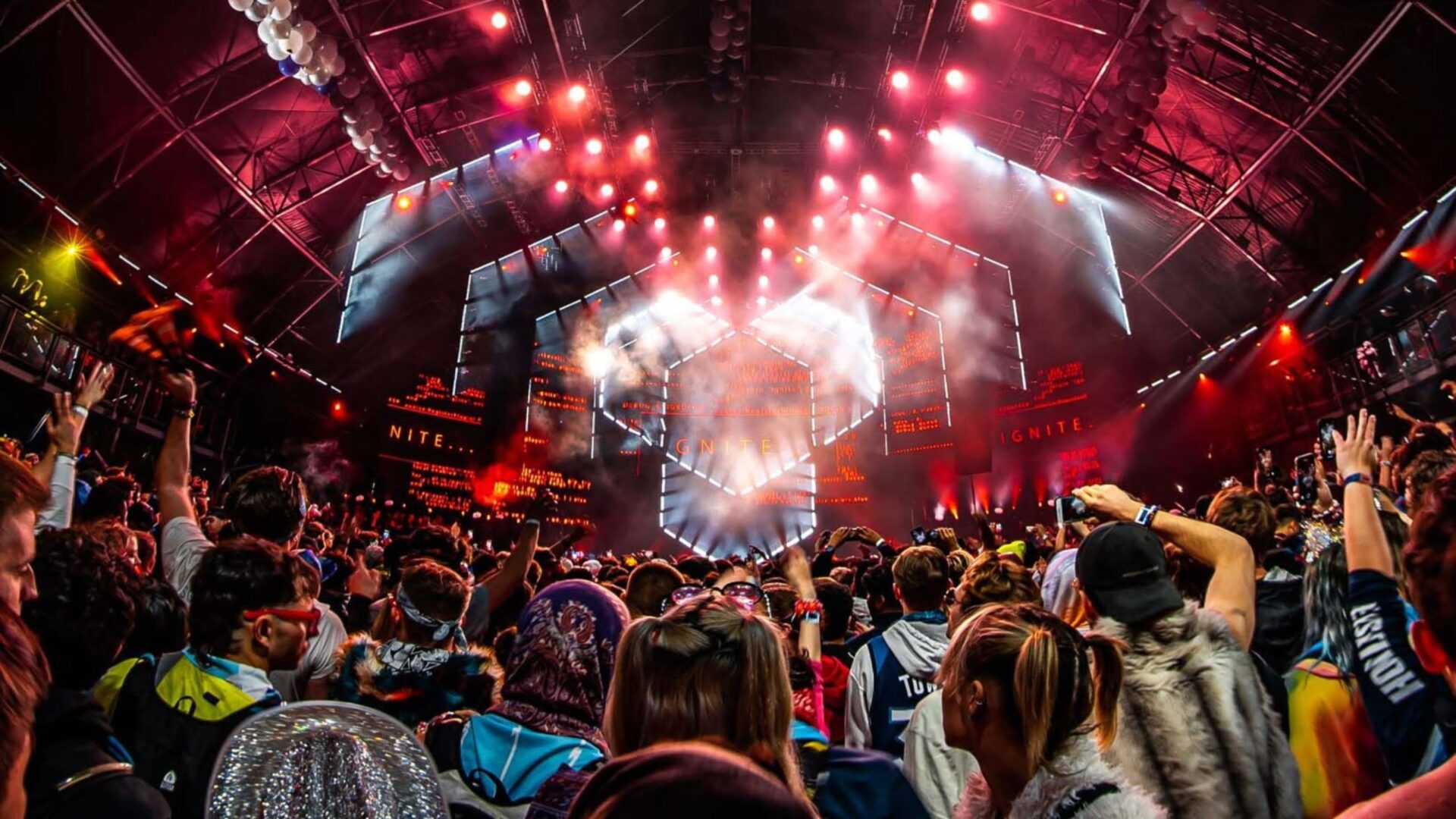 Wedding receptions would benefit from having a DJ later in the evening to play old classics as well as new tracks. Birthday parties, anniversaries, corporate events, Christmas and new year parties. Live bands are popular because they play familiar music. They generally cover songs most people know. The most covered song in the world is Summertime so don't be surprised if you hear this from your band. Bringing in a DJ, later in the night, will only heat up your guests and ensure the event becomes a party that doesn't fade away.
As already mentioned, there are plenty of working musicians about. The US has over 15,000, Australia is home to 7,000 singers and musicians, and the UK has a whopping 37,000 professional musicians. So, finding a live band is as easy as contacting a local entertainment agency that will no doubt have DJs on their books too. The market for DJs is growing too, so while you may not have Calvin Harris turn up at your event, you should have no difficulty in tracking down someone to meet your musical tastes.
Understanding how to use your band and DJ combination is important though. Some people prefer to let the DJ wait it out until later in the event to make sure the party really takes off, while others alternate between the band and DJ and interchange them during the event. Cost is also a factor. Having two forms of entertainment at one event will cost more. DJs tend to be less expensive than live bands, and the length of your event will be a factor. A wedding reception might require your band to play for a few hours before the DJ starts.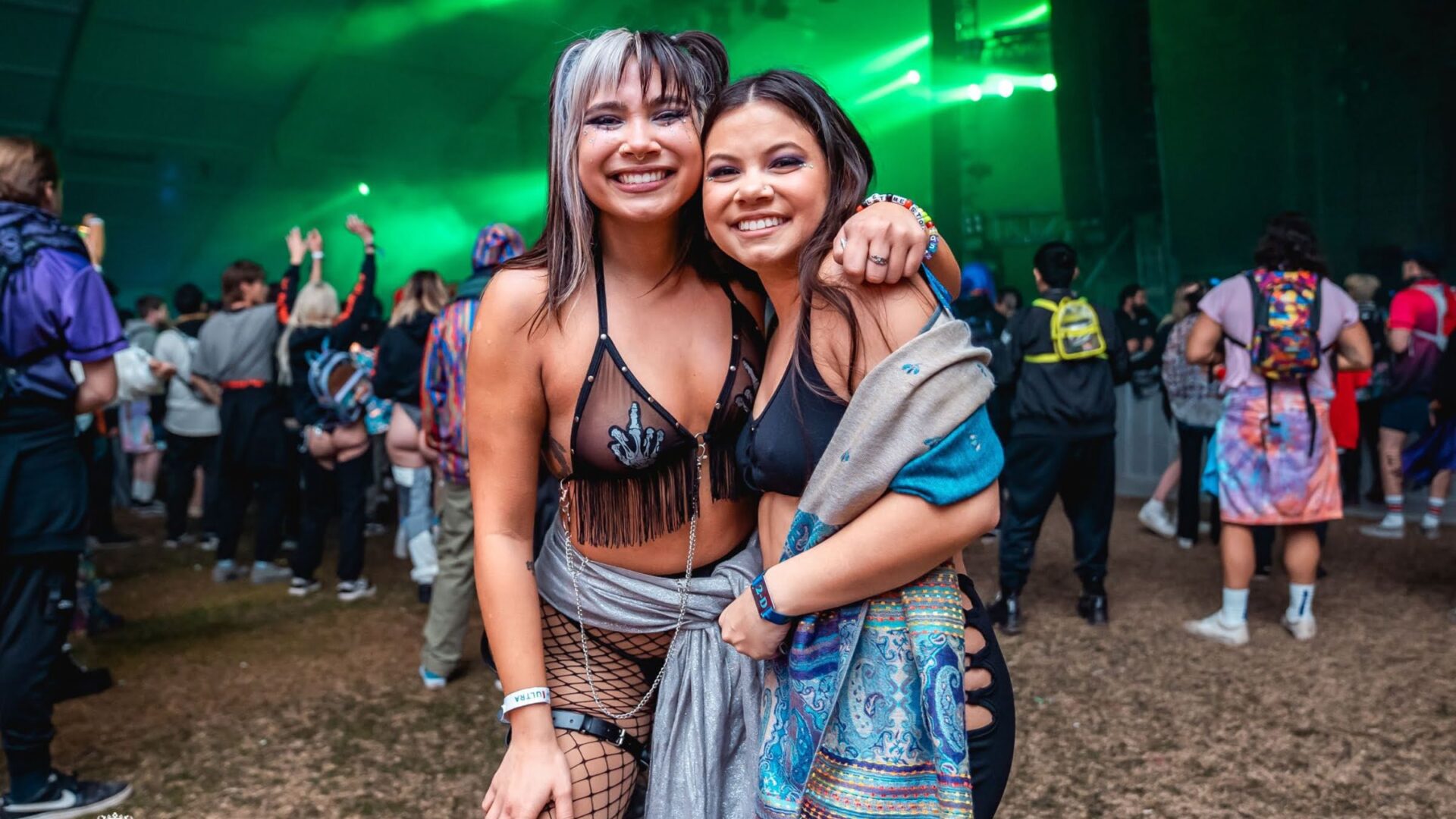 The combination of a live band followed by a DJ playing EDM later is one way to please a cross-generational group of guests. Live bands play familiar covers, and DJs can appeal to those who want some classic and new bangers from LittGloss and others too. With the growing popularity of EDM, you can ensure that the party doesn't stop prematurely, while the live band provides entertainment for those guests who need to leave earlier on.
UFO Network continues to go from strength to strength as the most in-depth and global EDM news source for everything electronic dance music related. With an audience in over 125 countries, we are fast becoming a valued and trusted source for electronic dance music news, reviews, interviews and features for DJs, Artists and Labels alike.

Comments
comments